Training
NAIWE offers a variety of webinars and teleconferences as a way to develop your professional skills.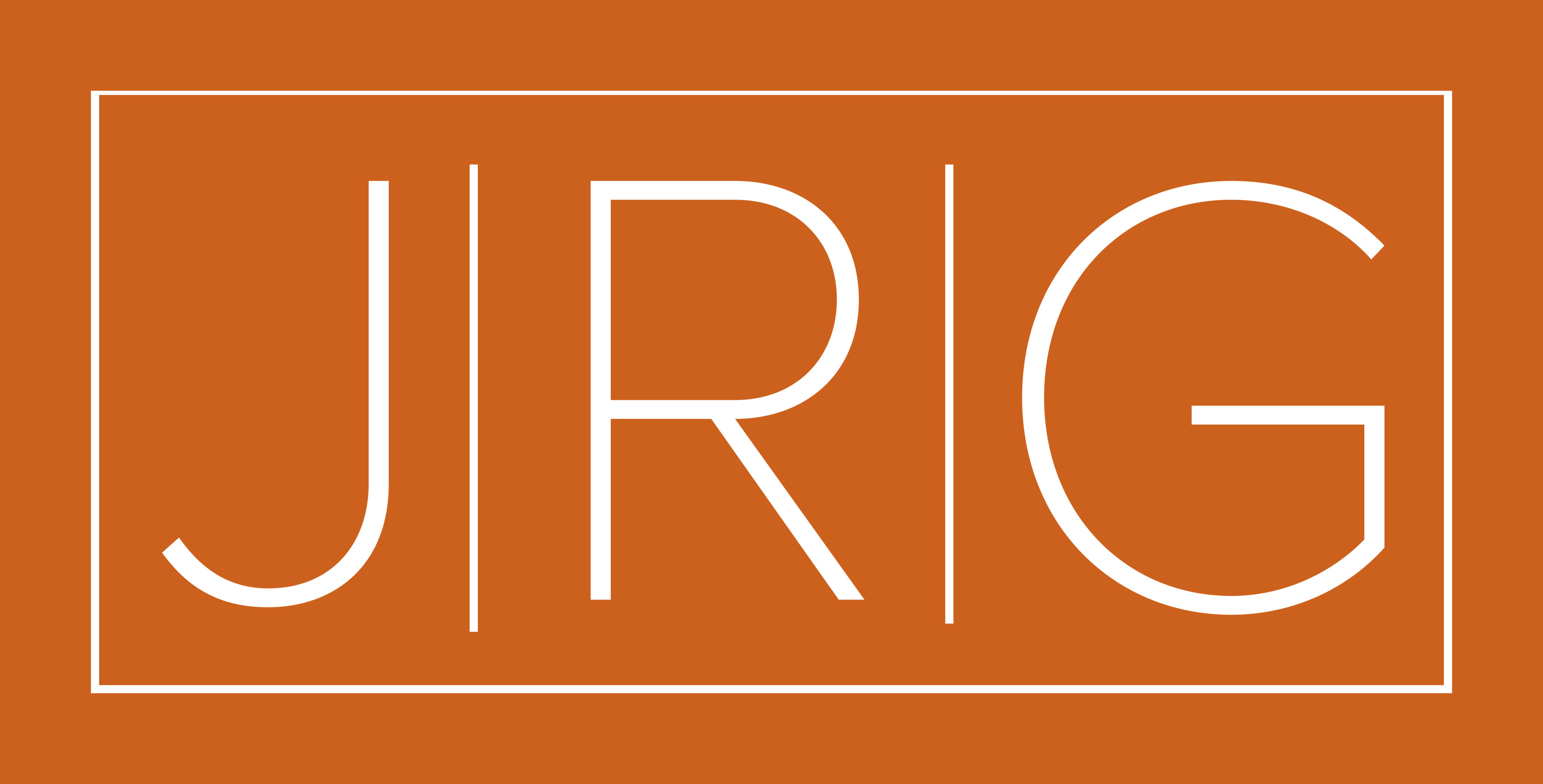 May 11, 2021
Time: 7:00 pm Eastern
Webinar: Developing Author Videos and Supportive Marketing Actions
with JRG Digital Marketing Services, NAIWE's Benefit Partner
Cost: $20

You have written an amazing book and it has been published…now what? For your book to achieve significant sales and success it's essential you have a strong and comprehensive marketing program in place. This is where we come in.
Topics Covered
Videos to promote title and author
Pitch decks/videos for potential television and film sales
Marketing on Amazon and other websites
Setting up on YouTube
Providing links for your website and other social media actions
Social media management and implementation
Email list acquisition and management
Contests and giveaways