Training
NAIWE offers a variety of webinars and teleconferences as a way to develop your professional skills.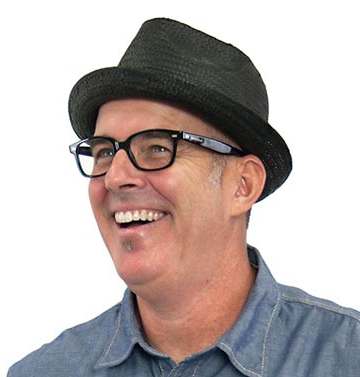 January 31, 2023
Time: 2:00 pm Eastern
Webinar: How to Set Boundaries for Your Clients…and Yourself
with Jake Poinier, NAIWE's Freelance Expert
Cost: $30

Setting and maintaining boundaries creates better client relationships and a more effective freelance business. In this session, Jake "Dr. Freelance" Poinier provides the action steps to ensure that you're delivering what clients need, while protecting your own sanity and profitability. Topics will include the following . . . and more:
Achieving clarity on how you want to be treated
Key steps to take at the start of any new client relationship
How to deal with friends who are clients (and clients who become friends)
Tips and tricks to bring clients back into line
Positive long-term client relationships aren't simply a matter of doing the work and getting paid. This webinar will help you understand how to take a strategic approach, making the process smooth and efficient for both parties.