Training
NAIWE offers a variety of webinars and teleconferences as a way to develop your professional skills.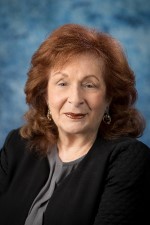 March 11, 2021 – A Words Matter Week Bonus!
Time: 7:00 pm Eastern
Webinar: Writing Mystery: Anatomy of Writing a Mystery
with Marcia Rosen, NAIWE's Public Relations and Book Marketing Expert and with NAIWE Member and Mystery Author Claudia Riess
Cost: $30

This webinar will provide information and insight on writing a mystery or a mystery series, including the different types of mysteries (cozy, hard boiled, noir, historical, etc.). with a focus on building suspense to keep readers interested and presenting the essential elements.
A good mystery story includes an intriguing plot, fascinating characters (often with unique characteristics), descriptive places and locations that set a mood, interesting and controversial dialogue, clues (real and false) leading to the bad guys (and gals), and a bit of humor. Be clear about your point of view. Is it from the perspective of the main character as in Sue Grafton novels or a third person as in Raymond Chandler mysteries?
Your opening lines should grab your reader . . . maybe even by the throat like a good murder! Ultimately, you want to explain your characters' motivation for their criminal behavior. Common sources are anger, hate, power, money, and, of course, revenge.
Yes, everyone has a right to remain silent! Even you . . . right to the end. Eventually, you have to get the bad guys to talk or confess or have someone give them up. Along the way, you are also on the chase with your characters through conflict, danger, and mystery. However, your intent is to capture your readers!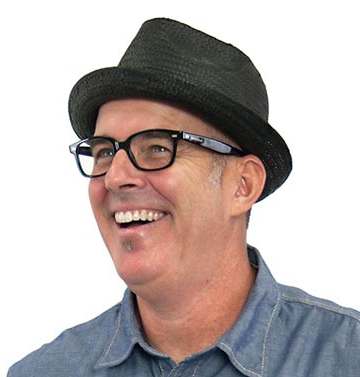 March 30, 2021
Time: 3:00 pm Eastern
Webinar: Beyond the Rate Sheet: Pricing Yourself for Freelance Success
with Jake Poinier, NAIWE's Freelance Expert
Cost: $30

As a freelancer, pricing and estimating your services properly is the foundation of your long-term financial prosperity and day-to-day psychological well-being. In this webinar, Jake "Dr. Freelance" Poinier offers a strategic, value-focused approach to setting your fee structure, taking into account the numerous factors that can't be found on an industry rate sheet or association survey. Topics include formulating your basic pricing, creating persuasive estimates, dealing with challenging negotiations, raising your prices, and much more.