Training
NAIWE offers a variety of webinars and teleconferences as a way to develop your professional skills.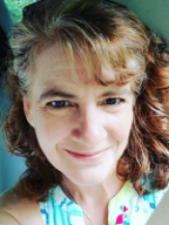 May 17, 2023
Time: 2:00 pm Eastern
Webinar: How to Get a Literary Agent
with Leslie Truex, NAIWE's Author Representation Expert
Cost: $30

Learn how to set your book submission apart from the hundreds . . . even thousands . . . agents receive a year. In this workshop you'll learn:
How to get your manuscript ready for submission
Additional materials you need to prepare for submission
Where to find and choose agents to submit to
Pet peeves of agents and how to avoid them
What to expect when working with an agent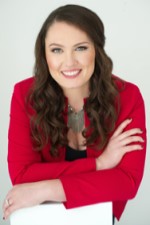 June 22, 2023
Time: 2:00 pm Eastern
Webinar: How to Do Your Freelance Marketing in 3 Hours a Week or Less
with Laura Pennington Briggs, NAIWE's Business of Writing Expert
Cost: $30

Marketing is often overwhelming and ignored by freelancers until they finish a big project or lose a client and realize they have nothing lined up. In this webinar, freelancers will learn the importance of the statement "always be marketing" and how to make it an easy, consistent lift for your freelance brand. Discover how to find your highest-value marketing activities, schedule them, and consistently build a warm pipeline of work.