Training
NAIWE offers a variety of webinars and teleconferences as a way to develop your professional skills.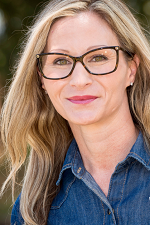 December 9, 2021
Time: 2:00 pm Eastern
Webinar: It's Not About You, It's About Your Friends: Engaging Your Social Network to Expand your Digital Reach
with Ashley Henyan, NAIWE's Social Media Marketing Expert
Cost: $30

Are you posting and posting and posting on your social media platforms only to find your high school best friend and your mom are the only two followers liking or sharing your content? Then our upcoming webinar is JUST FOR YOU!
Get tips and tricks for engaging your followers and gaining new ones. You will also learn how to create a toolkit to help engage a network of social advocates to work for you, bringing greater visibility to your brand.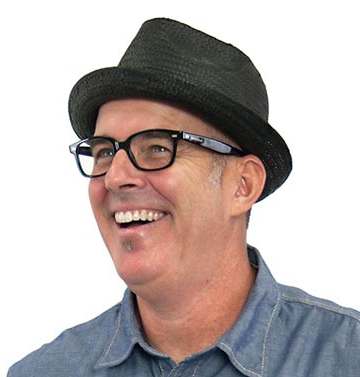 January 26, 2022
Time: 2:00 pm Eastern
Webinar: Revving Up Your Referrals
with Jake Poinier, NAIWE's Freelance Expert
Cost: $30

Ask any experienced freelancer, and they'll tell you that referrals offer the most powerful way to build and diversify your business. In this session, we'll discuss how you can create a system that increases your volume of high-quality word-of-mouth projects. Topics include the hidden benefits of referrals; when, where, and how to ask for them; and the key steps to take that will keep them flowing.

January 31, 2022
Time: 7:00 pm Eastern
Webinar: The Fundamentals of Story Editing for Novels
with Fictionary, NAIWE's Benefit Partner
Cost: $20

Are you a fiction editor who wants to elevate your editing skills? Perhaps you're a copyeditor looking to expand your business into story editing. Or are you looking for a method to edit consistently and quickly every time? Then this webinar is for you.
Editing a novel is a complex, cognitive task, and having a process will make it easier. This webinar shows you the critical story elements to evaluate when performing a story edit (structural editing for long-form fiction). We'll cover time-proven forms and how to apply those forms to any commercial fiction. Bring your questions for the Q&A.