Training
NAIWE offers a variety of webinars and teleconferences as a way to develop your professional skills.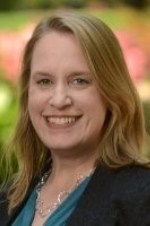 August 31, 2021
Time: 7:00 pm Eastern
Webinar: Useful Agreements for the Writer
with MJ Courchesne, NAIWE's Copyright & Permissions Expert
Cost: $30

This interactive webinar will feature some sample agreements and sources for templates that the writer might find useful during their writing career. What does a work-for-hire generally look like? What should you expect in a standard trade publishing contract? How common are NDAs in the publishing world and why might you need one? How do you format a simple permission request? Who can you reach out to for help when reviewing a contract? Be ready to take notes and bring your questions for this informative session on contracts and agreements.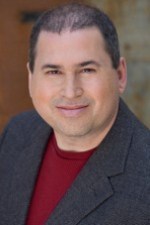 September 13, 2021
Time: 8:00 pm Eastern
Webinar: The Eight Stages of Story
with Greg Smith, NAIWE's Novel Writing Expert
Cost: $30

Storytelling is as old as the human race. Over the ages we've come to expect a pattern to storytelling. In this webinar, Greg Smith lays out this time-worn pattern. Based on Joseph Campbell's Hero's Journey, mythology, psychology, and screenwriting techniques, the "The Eight Stages of the Novel" will help you plot your story before you put pen to paper. This method was used by hundreds of writers at the Agile Writer Workshop. Now you can benefit from their experience.