Training
NAIWE offers a variety of webinars and teleconferences as a way to develop your professional skills.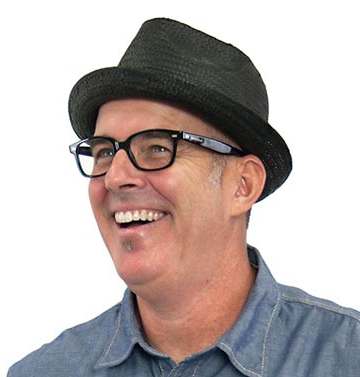 January 26, 2022
Time: 2:00 pm Eastern
Webinar: Revving Up Your Referrals
with Jake Poinier, NAIWE's Freelance Expert
Cost: $30

Ask any experienced freelancer, and they'll tell you that referrals offer the most powerful way to build and diversify your business. In this session, we'll discuss how you can create a system that increases your volume of high-quality word-of-mouth projects. Topics include the hidden benefits of referrals; when, where, and how to ask for them; and the key steps to take that will keep them flowing.

January 31, 2022
Time: 7:00 pm Eastern
Webinar: The Fundamentals of Story Editing for Novels
with Fictionary, NAIWE's Benefit Partner
Cost: $20

Are you a fiction editor who wants to elevate your editing skills? Perhaps you're a copyeditor looking to expand your business into story editing. Or are you looking for a method to edit consistently and quickly every time? Then this webinar is for you.
Editing a novel is a complex, cognitive task, and having a process will make it easier. This webinar shows you the critical story elements to evaluate when performing a story edit (structural editing for long-form fiction). We'll cover time-proven forms and how to apply those forms to any commercial fiction. Bring your questions for the Q&A.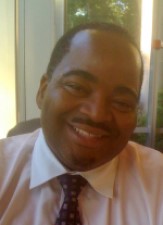 February 24, 2022
Time: 7:00 pm Eastern
Webinar: Why Are Taxes So Confusing? How COVID Blew Up the Tax Code
with Kajli Prince, NAIWE's Tax Expert
Cost: $30

As if taxes are not confusing enough as it is. Since COVID, however, Kajli Prince has found that his clients are more confused than ever about what to expect at tax time. In this webinar, Prince will share some of the most frequently asked questions that he has been asked over the past two years (since COVID came to visit). In past webinars, he has been keen on sticking to small business matters. However, for this year's webinar, he plans to discuss issues like (advanced) child tax credit payments, stimulus payments, as well as how to avoid paying a tax penalty on "coronavirus-related" retirement distributions.