Training
NAIWE offers a variety of webinars and teleconferences as a way to develop your professional skills.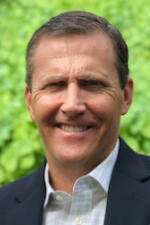 January 26, 2021
Time: 2:00 pm Eastern
Webinar: How to Be Effective in a Team Environment
with Stephen Colwell, NAIWE's Branding and Marketing Expert
Cost: $30

As freelancers, we often find ourselves thrust into team environments that are unfamiliar, confusing and chaotic. Assignments often lack clear definition, details are scarce, feedback is vague, and deadlines are moving targets. Stephen Colwell will share the foundational methods and processes today's top-performing teams are using to empower each other, eliminate waste, and accelerate progress . . . without all the overwhelm, chaos, and fatigue.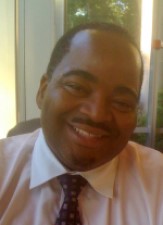 February 25, 2021
Time: 7:00 pm Eastern
Webinar: The Top 21 Questions for 2021
with Kajli Prince, NAIWE's Tax Expert
Cost: $30

2020 was a year full of dramatic stimulus efforts intended to relieve huge financial stresses felt by most Americans. It seems that everyone is hopeful for 2021, but huge questions still loom large as to what happens next, especially with a new administration on the horizon. Kajli Prince will share the 21 questions he is asked most frequently, about what to expect in 2021. The topics range from small business loans (and loan forgiveness), to retirement contributions/distributions/deductions, child & dependent care expenses, working virtually, etc. These 21 answers are intended to enlighten viewers as well as provoke further Q&A.