Training
NAIWE offers a variety of webinars and teleconferences as a way to develop your professional skills.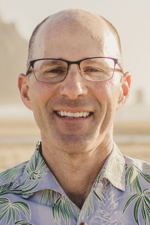 November 19, 2020
Time: 6:00 pm Eastern
Webinar: Webify Your Book!
with Brian Schwartz, NAIWE's Self-Publishing Expert
Cost: $30

Your book is your greatest asset. Are you using it to its fullest potential?
The internet has impacted nearly every industry and books are no exception. In this webinar, I showcase how bestselling authors are taking advantage of the web to increase value, grow sales, and connect with readers. I'll also touch on the key elements of an effective author website and the common mistakes. You'll hear the '5-figure' tip I gave an author regarding a video that went viral.
If you feel like a deer in the headlights when you go online, I'll show you the simple steps you can take control. From optimizing yourself on Amazon to more advanced tactics that can improve your search engine rankings, you will discover ways to 'webify your book' to gain more reviews, grow readership, and ultimately increase profits. In a post-covid world with the majority of your readers only a click away, you'll see why timing has never been better to unlock your book's full potential.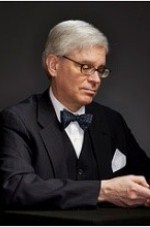 December 15, 2020
Time: 2:00 pm Eastern
Webinar: Metaphor and Its Hazards
with John McIntyre, NAIWE's Grammar Expert
Cost: $30

Everyone appreciates an apt simile or striking metaphor. Figurative language enlivens prose and aids the reader's understanding. But it is easy to get entangled in mixed metaphors, comparisons that fizzle, or images that convey the opposite of what the writer intends. And writers are not always the best judges of their effects. John McIntyre, who has been a working newspaper editor for four decades, will take you on a tour of regrettable metaphors and explain how they fail to achieve their purpose. Some laughter may be involved.