Training
NAIWE offers a variety of webinars and teleconferences as a way to develop your professional skills.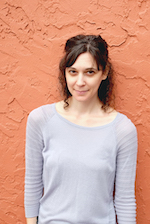 August 27, 2020
Time: 4:00 pm Eastern
Webinar: How to Adjust Headlines for Context
with Dana Sitar, NAIWE's Headline Expert
Cost: $30

A single headline is not sufficient for most content in digital publishing. Readers access your content in a variety of contexts, and the headline that's effective in one context is often less effective in another. This training shows you how to craft headlines that catch readers' attention across platforms, including websites, social media, email and search.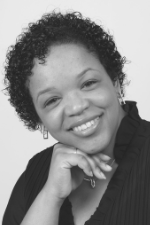 September 24, 2020
Time: 8:00 pm Eastern
Webinar: Pushing Past Publish
with Tina Glasneck, NAIWE's Book Promotions Expert
Cost: $30

Are you struggling with what you can do to make your books a success? Are you overwhelmed with what you need to do to get eyes on your latest book-baby? Join USA Today bestselling author Tina Glasneck as she gives practical advice on what you can apply to your writing career to find readers and gain success. This webinar will dig into the basics and provide practical tips that you can implement right away to start you on your successful author journey.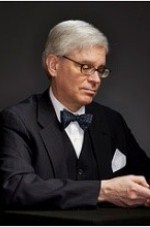 December 15, 2020
Time: 2:00 pm Eastern
Webinar: Metaphor and Its Hazards
with John McIntyre, NAIWE's Grammar Expert
Cost: $30

Everyone appreciates an apt simile or striking metaphor. Figurative language enlivens prose and aids the reader's understanding. But it is easy to get entangled in mixed metaphors, comparisons that fizzle, or images that convey the opposite of what the writer intends. And writers are not always the best judges of their effects. John McIntyre, who has been a working newspaper editor for four decades, will take you on a tour of regrettable metaphors and explain how they fail to achieve their purpose. Some laughter may be involved.